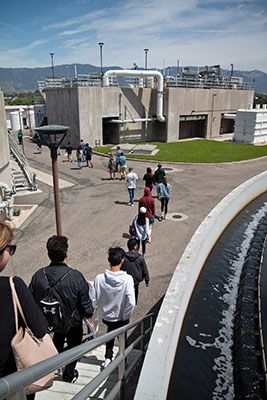 Transparency
As part of our commitment to transparency the District is proud to share its OpenGov portal and the following general information:
OpenGov is a cloud-based software designed specifically for governments focusing on budgeting, operational performance, and citizen engagement. OpenGov is the citizen's window into the District's annual finances. It provides our customers with an easy way to understand, analyze, and compare our financial and performance data. The customized web pages are created to give people a quick summary of current and past financial information without having to be knowledgeable about the terms commonly used by government agencies.
Visit our OpenGov Portal here.