Mission, Vision and Values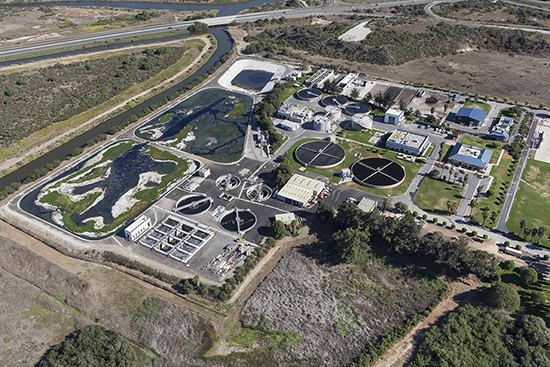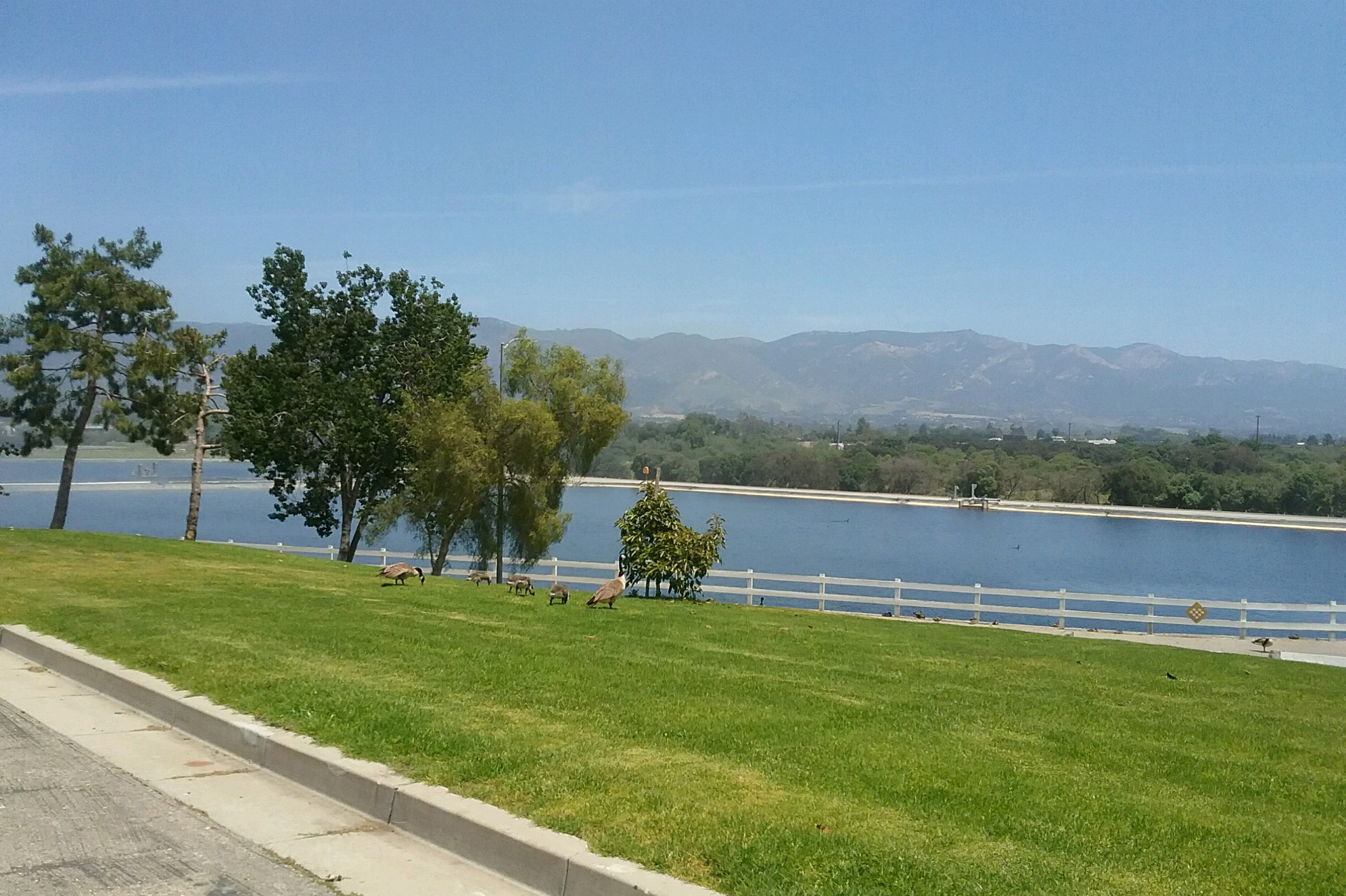 Goleta Sanitary District's Mission, Vision and Values Statements
MISSION
We protect public health and the environment
through cost effective wastewater collection,
treatment, and resource recovery to
meet present and future community needs.
VISION
To be the Region's Leader in
Water Resource Recovery
through Excellence and Innovation.
VALUES
We value our Community,
the People we Serve, and the
Environment we Protect by:
Acting with Integrity,
Being Dependable,
Being Responsible,
Being Safe and,
Being Innovative.