About Us
Overview of the Goleta Sanitary District
Much has changed in the 75 years plus since the Goleta Sanitary District was established in 1942. The United States was engaged in the Second World War, the community of Goleta had 1,500 residents, and much of the area was devoted to the agricultural production of citrus fruits and vegetables.
The members of the community at that time determined that it was necessary to form a special district solely focused on the protection of public health and the environment through the safe collection, treatment and disposal of its wastewater. The fledgling District applied to the U.S. Navy department to connect its sewer lines to the Marine Air Base, located on the site of today's Santa Barbara Municipal Airport. Plans were drawn to build a sewer system and treatment plant. In July 1951, the new plant opened for the first time to an enthusiastic community. Since that time the Goleta Sanitary District has evolved as the community has grown and has always remained committed to its mission: to protect public health and the environment through responsible wastewater collection, treatment, and resource recovery to meet present and future community needs.
The District's vision for the future is focused on sustainability through innovation based on new technologies to maximize water resource recovery, reuse and energy self-sufficiency.
GSD General Information
Did you know...
We serve approximately 80,000 people in the Goleta Valley
We provide wastewater treatment and reclamation services to the City of Goleta, UCSB, Isla Vista, Santa Barbara Airport and adjacent unincorporated parts of the County of Santa Barbara
Our Collection System staff continually inspect, clean, and maintain over 132 miles of underground pipes throughout the District
Our Wastewater Resource Recovery Facility (WRRF) can treat up to 9.8 million gallons of wastewater a day and produce as much as 3 million gallons of recycled water a day
The treatment process includes three stages: Primary (physical separation), Secondary (biological removal of organics), and Tertiary (carbon filtration) before any remaining pathogens are removed through chemical disinfection
We operate our facilities 24 hours a day, 365 days a year by State-certified professionals
Treated wastewater that isn't used for reclaimed irrigation uses is purified, then discharged to the ocean one mile offshore of Goleta Beach at a depth of 90 feet
Our State-certified laboratory staff perform over 600 separate water quality tests every month to ensure that we meet all State and Federal requirements
Our annual operating budget is over $16.7 million
We have a total of 35 full-time employees when fully staffed
The District is funded in part by sewer service fees that are included in your property tax bill
The sewer service fee for a single family residence is still only $44.20 a month. That's 30%+ less than the rest of the districts in the County's average fee
We have been re-certified as a District of Distinction-Platinum level for transparency, training, and good governance practices by the California Special Districts Association's Special District Leadership Foundation
We produce biogas (from the solids digestion process) that is collected and reused onsite for heating
Onsite power generators ensure that we have continual operations during power outages
Our three-step treatment process produces an extremely clean effluent that meets all strict State and Federal regulations
Our facility is designed to meet the long-range needs of the Goleta Valley
We are constantly innovating and preparing for the future-Now!
History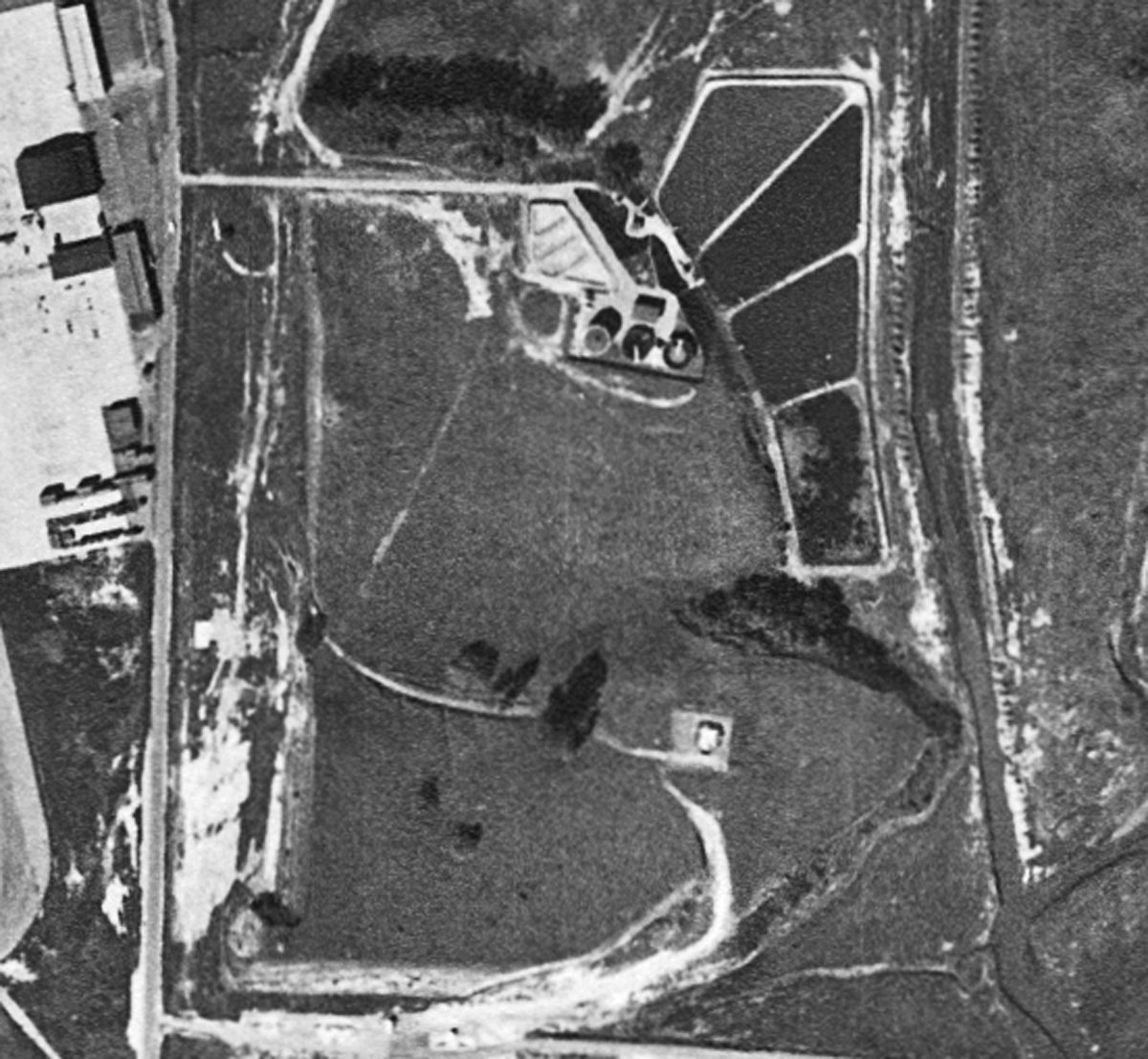 1942 The Goleta Sanitary District is formed pursuant to the Sanitary District Act of 1923. Service is initially provided by a small primary treatment plant on the Marine Air Base property (later to become part of UCSB)

1951 The District opens a treatment plant in its current location to serve the greater Goleta community consisting of approximately 1,500 residents

1968 The District installs 36" outfall pipe to discharge treated wastewater 1 mile off Goleta Beach

1960s-70s A majority of the District's underground collection system are installed as a majority of Goleta's residential tracts are constructed

1988 The District completes the first major treatment plant upgrade project including new secondary clarifiers, odor reduction towers, chlorine contact channel, and upgrades to the existing primary clarifiers, headworks, and digesters

1994 The District completes construction of the region's first water reclamation facility with the capacity to produce up to 3 million gallons per day for irrigation use

2012 District completes the second major treatment plant upgrade to full secondary-treated level for ocean discharge

2017 Regional Water Quality Control Board issues new NPDES permit for upgraded plant facility

2017 Board approves new mission and vision statements setting the direction for growth in environmental stewardship, resource recovery, and energy self-sufficiency

2018 The District launches a new logo, reflecting the mission and vision statements' focus on resource recovery