The District has a robust Outreach and Public Education program. In addition to offering tours to school and community groups, the District hosts an award winning biennial open house which is free to the public in the fall. The next open house is being planned for 2019. Birders are welcome to view the variety of avian life on the facility grounds Monday through Thursday, 8-4 and Friday 8-3. For more information contact Laura Romano at This email address is being protected from spambots. You need JavaScript enabled to view it. or call 805-967-4519.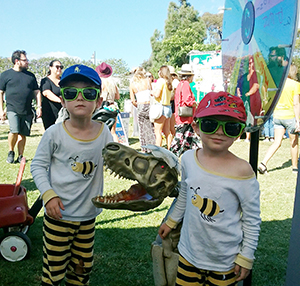 Jurassic Plant Tour Open House
They Came Back! Back to the time when giant dinosaurs ruled the Earth. The District hosted the award-winning Jurassic Plant Tour Open House on Saturday, October 12, 2019 from 10-3. This free family-friendly educational event highlighted how all of the water on Earth has been recycled since the time of the dinosaurs, and before. Guests enjoyed tours, Adventure Passport Education Stations, dino-themed bounce houses, dino dogs and paleo pizza, all free of charge.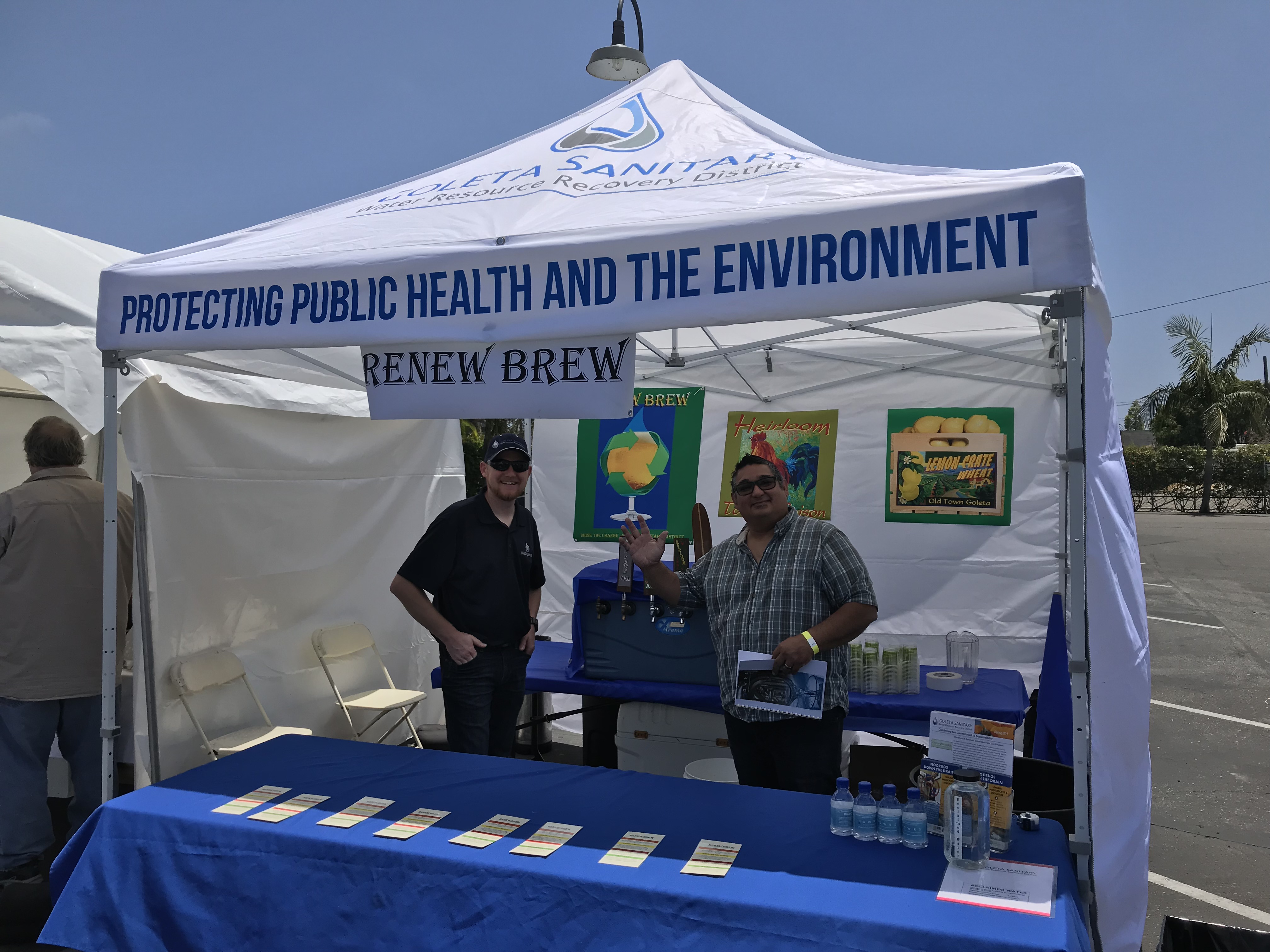 Lunch Bunch at El Camino Elementary School
Annually a team of employees from Goleta Sanitary District heads over to El Camino Elementary School to educate students on wastewater treatment and resource recovery efforts as part of the United Way of Santa Barbara County's Fun in the Sun summer learning program. We also play games with the kids, share lunch, and talk about our jobs. Who knows, maybe some of the graduates of Fun in the Sun may work at the District one day!