Agendas & Minutes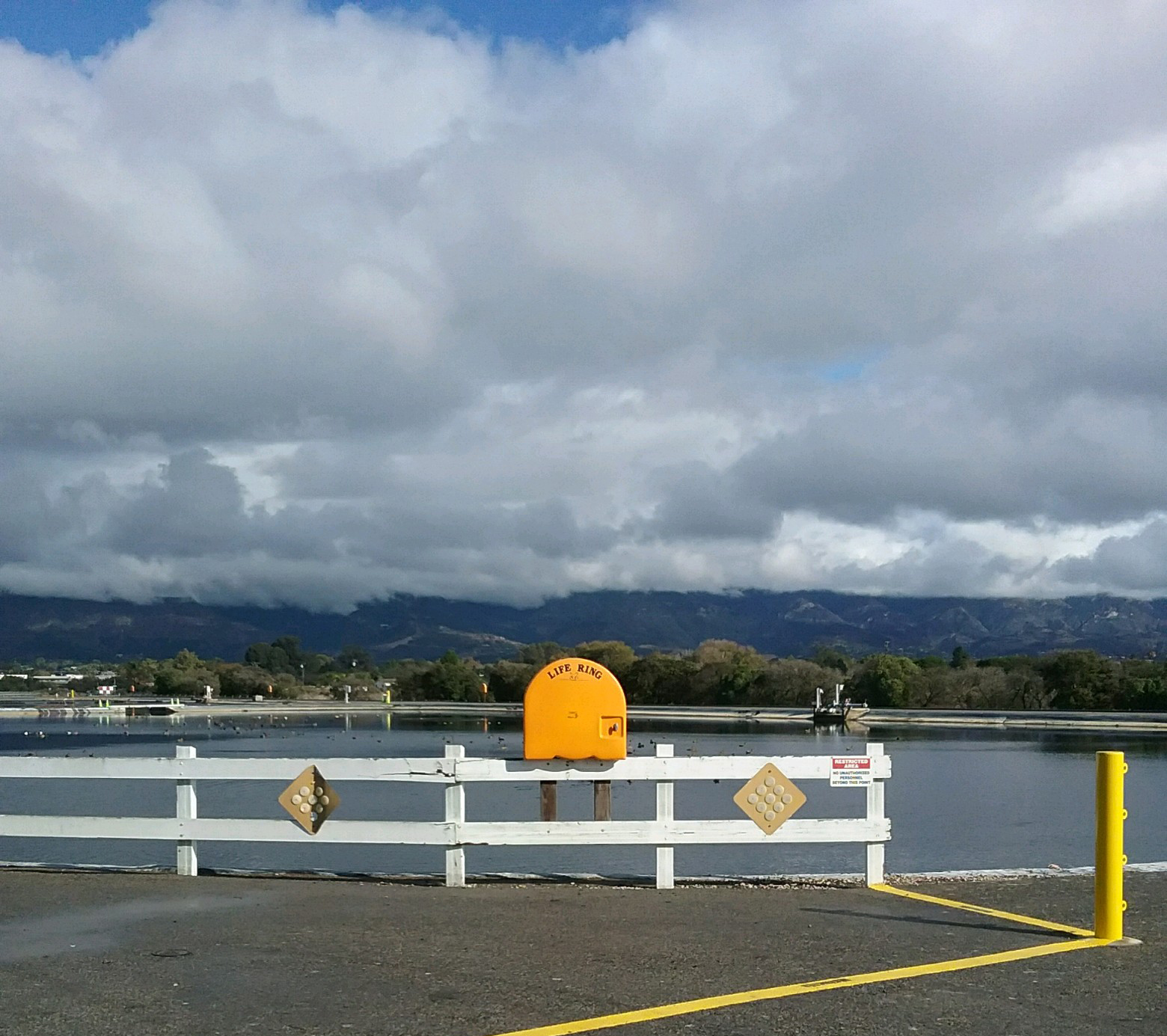 Goleta Sanitary District Regular Board of Directors Meetings:
1st and 3rd Monday of every month at 6:30PM
District's Board Room, Goleta Sanitary District
One William Moffett Place, Goleta, CA 93117
All our meetings are open to the public and your participation is encouraged.
Goleta Sanitary District has four standing committees which meet as needed throughout the year. The committees are: Finance, Engineering, Outreach and Public Education, and Personnel. Each Board member is assigned to one or more committees; assignments are determined at the beginning of the year. Click here for a list of current committee assignments.
Meeting agendas are posted 72 hours in advance of a regularly scheduled meeting and 24 hours in advance of a special meeting. A PDF reader is required to view our posted documents. For any questions or to receive physical copies please contact us directly.
Upcoming Meeting/s:
Regular Board Meeting, Monday, August 17, 2020 at 6:30 PM
Calendar of future Board of Directors Meetings can be found here.